GoSmart app

EMOS GoSmart app
Install the brain of your smart home on your mobile device.
Control your smart home
Control all your devices
Don't miss important visits
Create smart scenarios
Access from anywhere
Share it with your family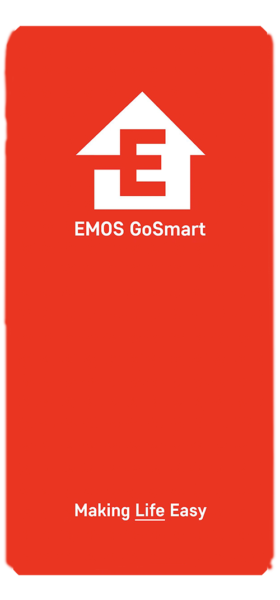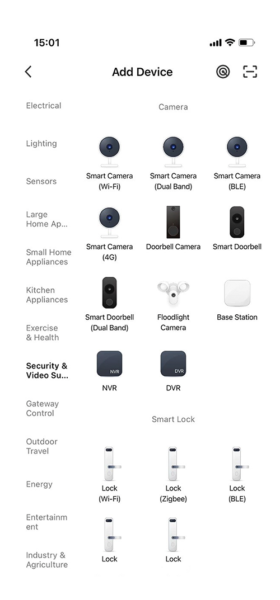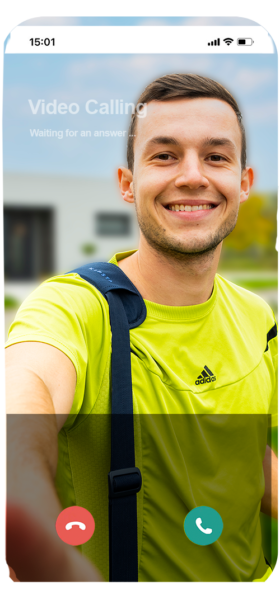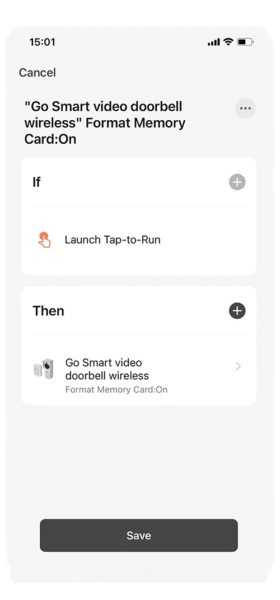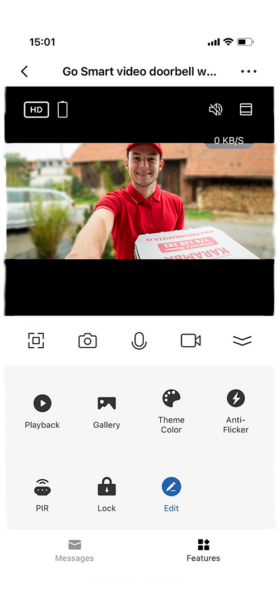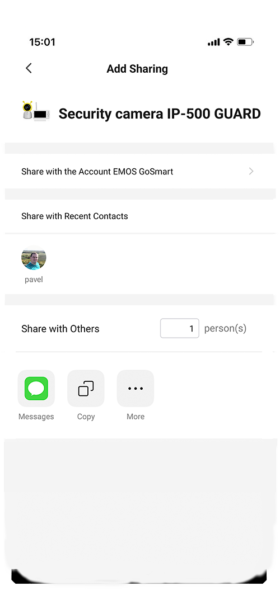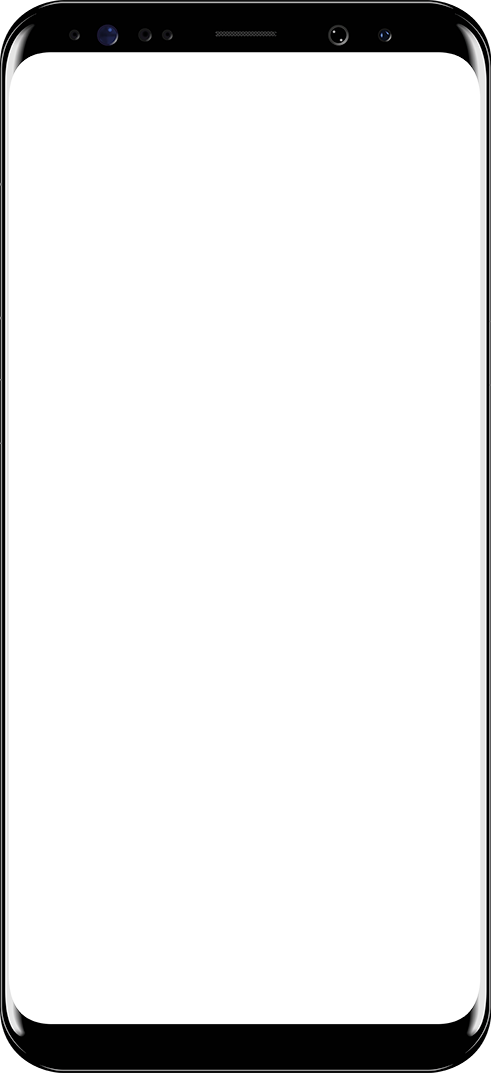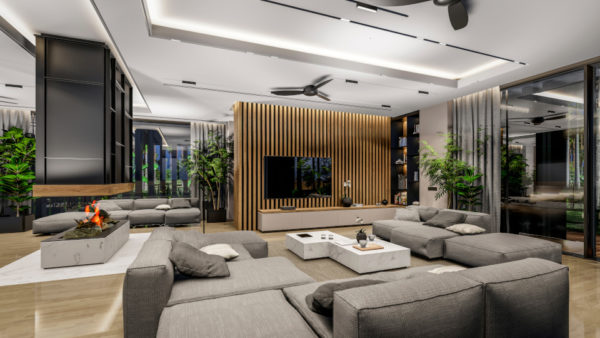 Control all your products with a single app
Full localisation and ease of use
The EMOS GoSmart app makes it easy to control all your smart home devices via your mobile phone or tablet. Thanks to its perfect localisation, you can set it up to your native language.
Without complicated settings, the EMOS GoSmart app gives you an up-to-date overview of any activity in your home and allows you to conveniently control all your smart devices remotely.
More information
How does it work?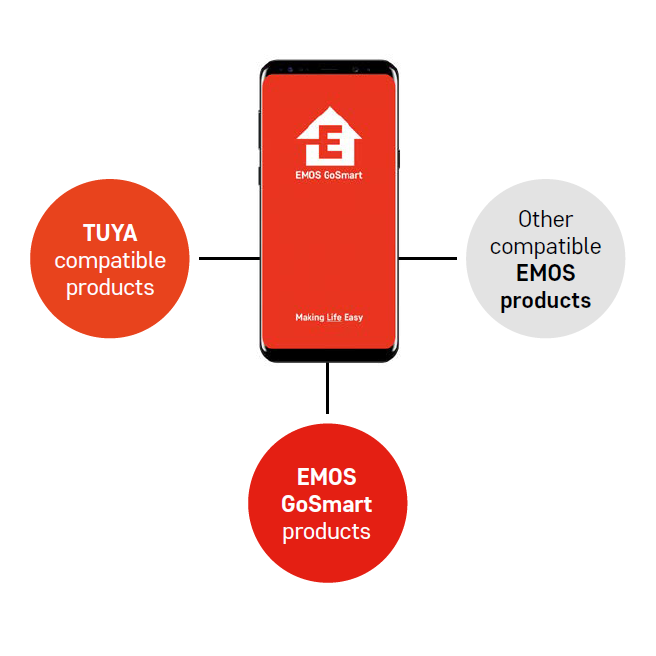 Data security and compatibility
EMOS goSmart is based on the TUYA global platform. This platform meets the most demanding security requirements with the use of encrypted communication enabling the connection of individual devices in a smart home, maintaining compatibility and ease of use.
Among the renowned brands that have chosen TUYA to provide their smart devices with the HAMA, Lidl, TESLA and Philips, Conrad and many others.