About us

EMOS – making life easier
Our passion is electricity! We enjoy developing, finding and delivering such electrical products that make your home and life more comfortable and simpler thanks to their affordable price.
EMOS GoSmart is a trademark of the EMOS group of companies with the centre in Czech Republic. For more than 30 years, EMOS companies have offered small household electrical products that are part of everyone's life. Under the EMOS brand there are mainly batteries, light sources and luminaires for domestic and industrial use, extension leads, flashlights, antennas, small electronic devices – multimeters, testers, bells. In five countries, there are over 450 people employed to ensure that our products are of the best quality and get delivered to you, our customers, as quickly as possible.
Since 2021 EMOS companies have been part of the multinational Legrand Group.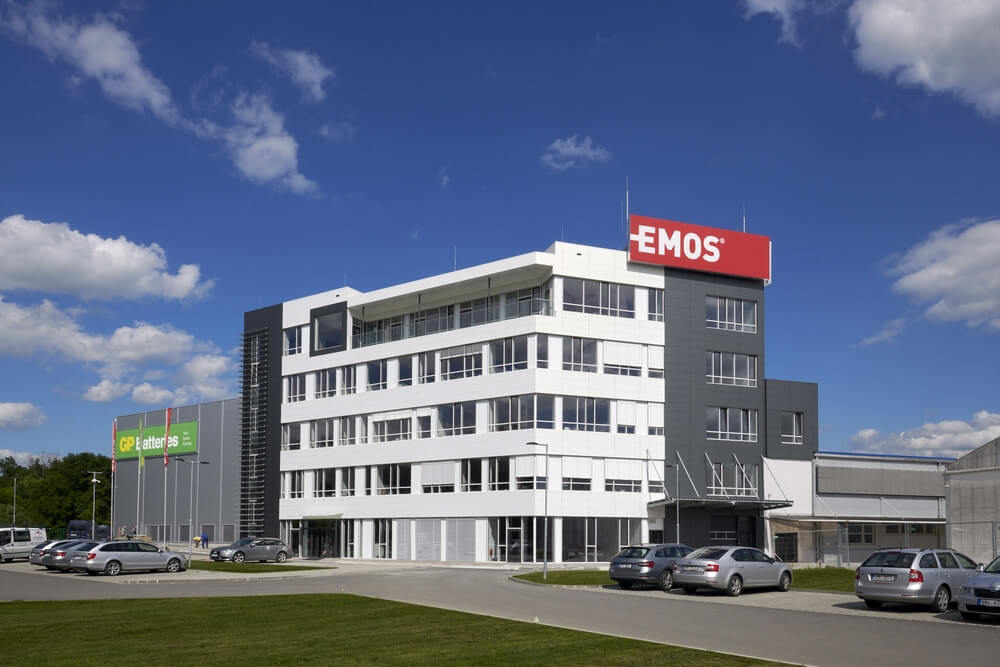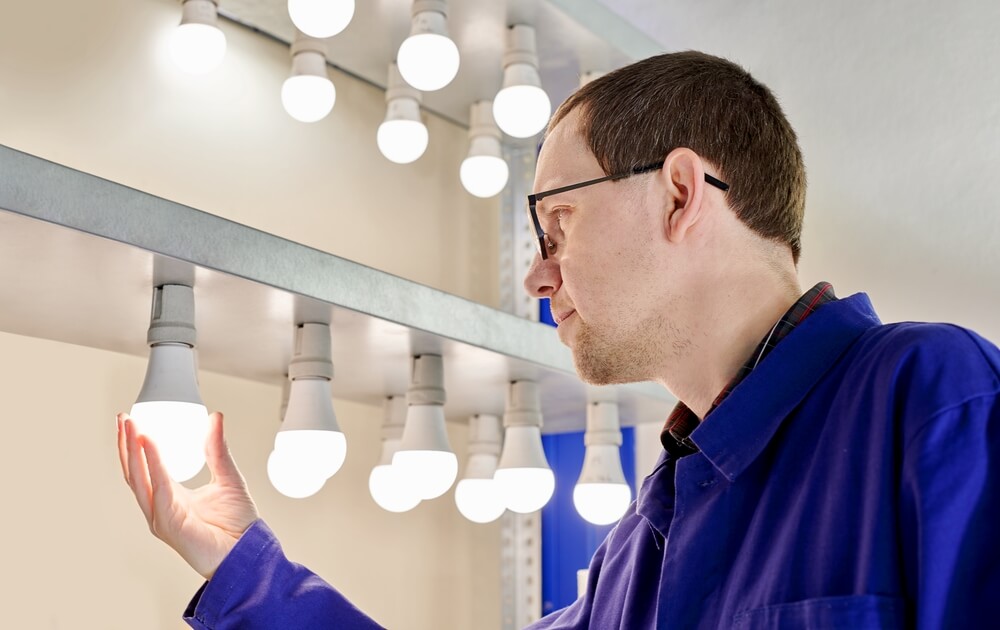 Optimal price and quality of our products
The reputation of our brand, the quality of our products and the trust of those who buy them are a major commitment we strive to meet when developing, selecting and testing the quality of all EMOS products.
Each of our products is a subject to strict quality control by a team of inspection staff directly at the manufacturer and then in our own laboratory. We carry out nearly 1,100 tests a year supervised by 25 specialists.
Through testing, we stand behind the values we put on our packaging and guarantee the safety and security of every product.
Excellent stock availability
One of the pillars of our long-term strategy is to ensure excellent stock availability of our product range and express transportation to its destination.
We offer excellent stock availability of our products and fast delivery. With a total warehouse area of over 16,000m2, we are able to keep over 95% of the items in our range in stock at all times. More than 2,600 products from the EMOS range are thus constantly available to our business partners and end customers.
EMOS GoSmart products can be purchased in selected retail chains, online retailers, electrical wholesalers and specialist electrical stores.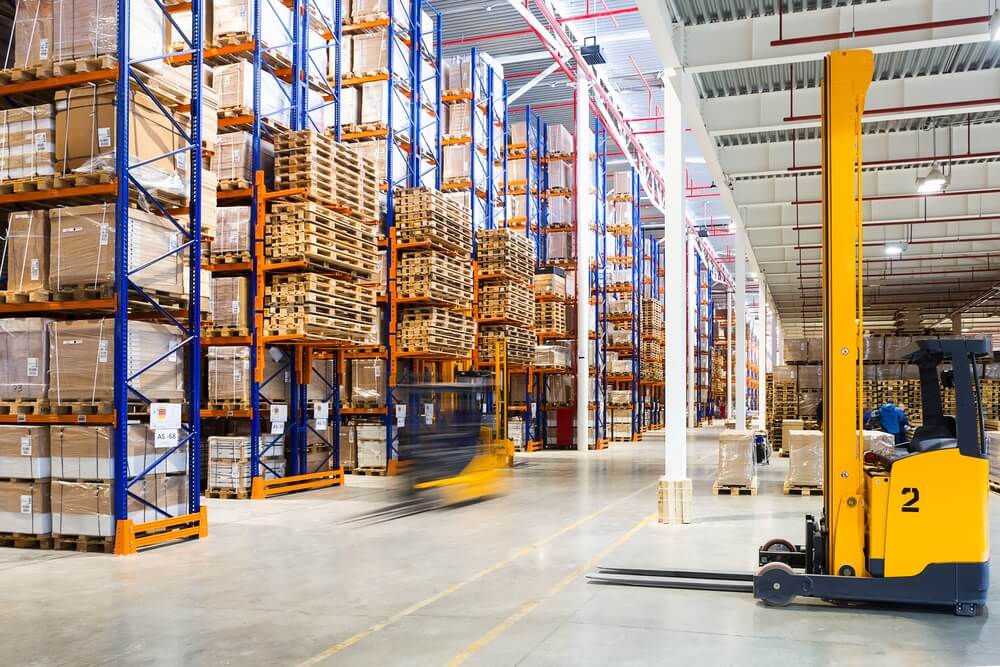 EMOS in a nutshell
Headquartered in the Czech Republic and with sister companies in Slovakia, Poland, Slovenia and Hungary, EMOS delivers its products through a network of distributors in 26 European countries to more than 400mil consumers in these countries.
23 000
items shipped per day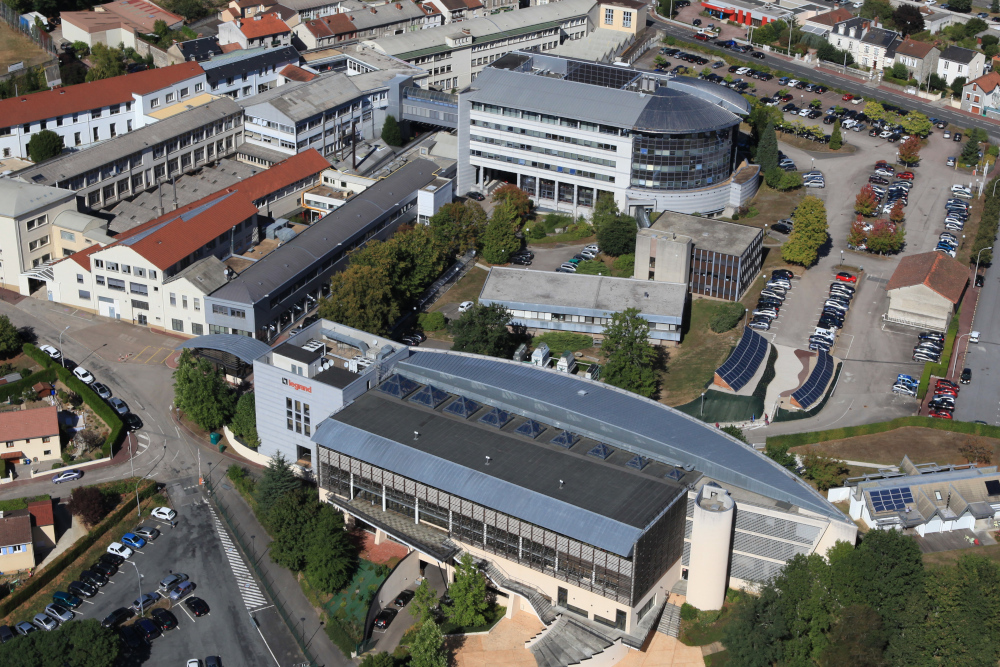 EMOS part of the multinational LEGRAND Group
Legrand is a global specialist in electrical and digital infrastructure, offering high added value products and solutions that improve living with transformation of spaces where people live, work and meet.
The Legrand Group employs more than 38,200 people in nearly 90 countries and works to improve the electrical and digital infrastructure of buildings, helping to digitise them and reduce their carbon footprint. Legrand has solutions for all types of buildings – residential buildings, data centers and other non-residential buildings; as well as industrial spaces and infrastructures. The Group's technological expertise, its leadership position, the breadth and diversity of its offering, its international presence and the strength of its brands combine to make Legrand a global leader.